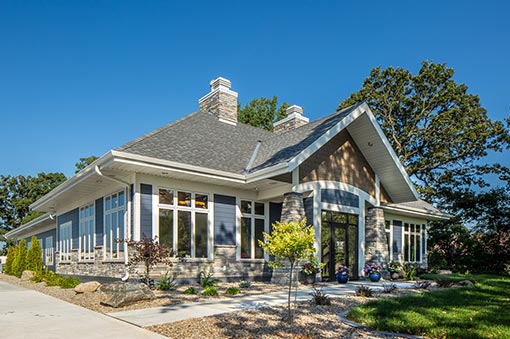 Your First Office / Relocating /
Additional Offices / Lease Renewals
Our dental-focused specialization enables us to produce and implement creative solutions for our dental clients. We understand the impact that demographics, competition, traffic counts, visibility and signage have on your location decision. We also know the importance of your unique infrastructure, parking, visibility and accessibility requirements. Learn more about how the dental real estate experts at BND Dental Advisors can help you establish a thriving practice.